O Aderfos tou Kosta
We started our business with much love and willingness and we continue offering you original Zakynthian cuisine, made with local products of our own production.
The traditional tavern "O Aderfos tou Kosta", was established in 1978. The owner of the tavern loves has one goal to introduce the Zakynthian cuisine to his guest and make them love it.
It is not a quintessence that the restaurant has been awarded, since the summer of 2007, with the "Greek Cuisine" award by the Greek National Tourism Organization and marked as "Best Quality" tavern acknowledged by the Region of Ionian Islands and the Hellenic Organization for Standardization.
It worth while mentioning that the restaurant offers an exceptional garden located in a small pine forest which functions as the main dining area of the restaurant..
If your are visiting Zakynthos you should try it at least once.
Kostas Brother Specialites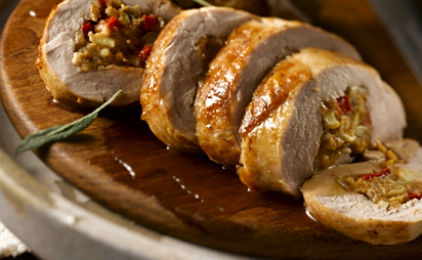 Meze "Kostas Brother"
Roast pork leg stuffed with onions and bacon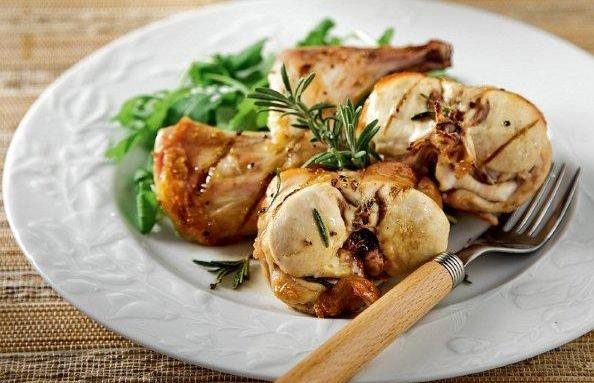 Rabbit Vassilikos
With garlic and Zakynthos olive cheese in lemon sauce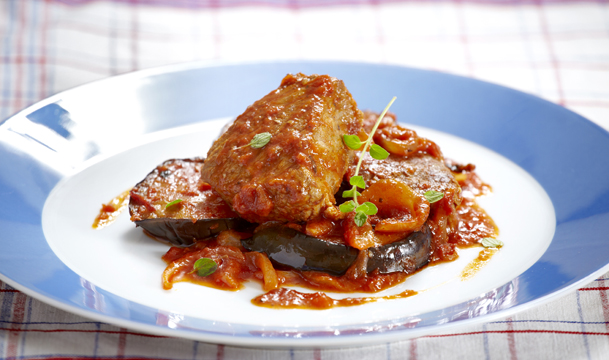 Speciality of Alexandra
Goulash with eggplants and Zakynthos olive cheese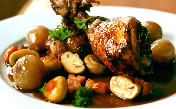 Country Chicken
In tomato sauce, garlic and Zakynthos olive cheese
Address: Vasilikos
Phone: +30 26950 26999
website: www.aderfostoukosta.com
Recommended