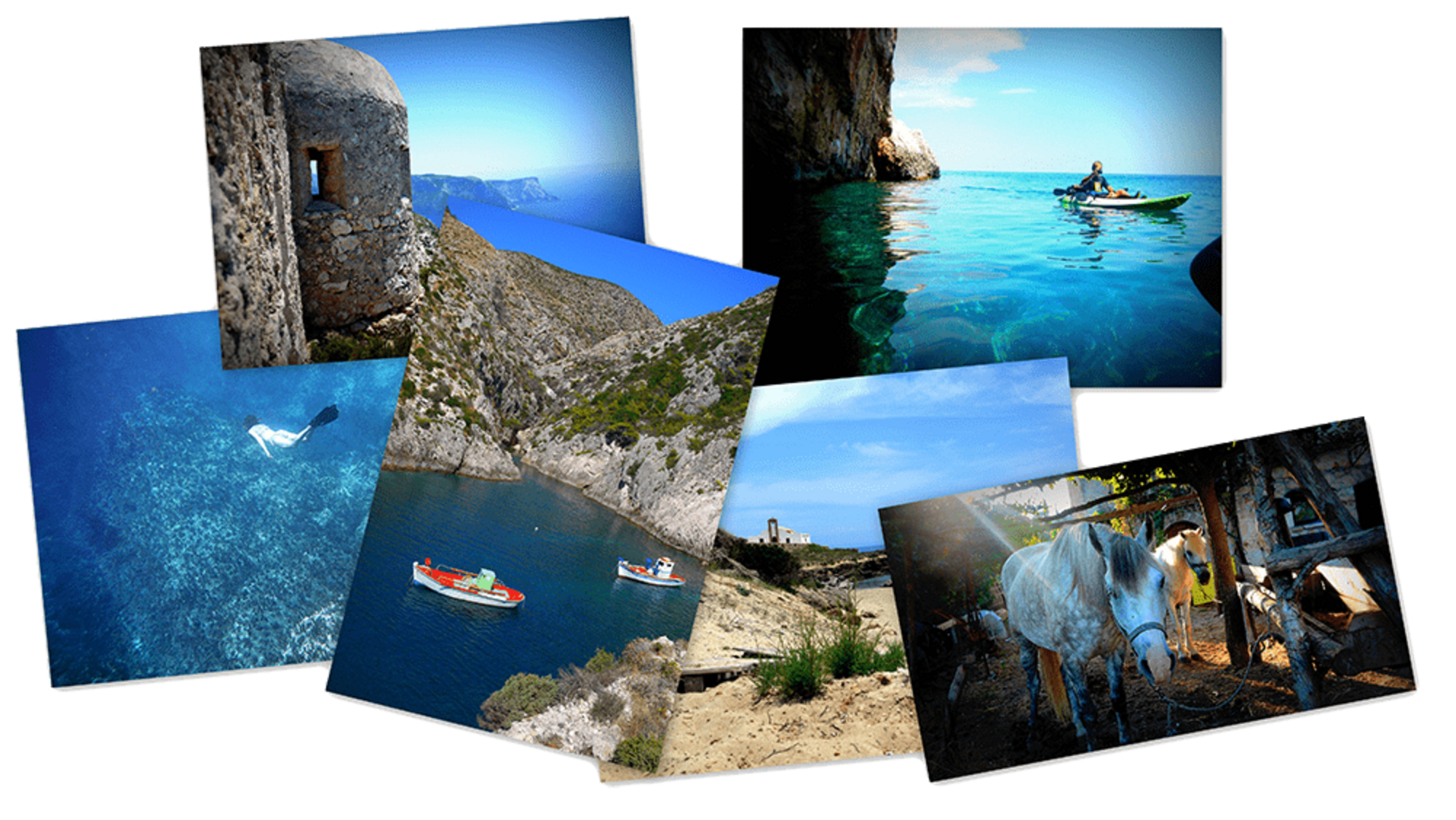 Zante is the Italian name of the Ionian island called Zakynthos (some times spelled as Zakinthos). Zante was a few centuries ago was part of the Venitian kingdom and it was considered to be one of the most prestigious territories of the kingdom.
Zante is surrounded by clear green and turquoise waters, as with all the Ionian island. Zante is located in the southern most of the Ionian archipelago. You can reach Zante from the port of Kyllini and this takes approximately an hour and a half. Geomorphologically blessed by nature Zante is divided into three areas. In the wild mountainous Northwest area of the island the scenery is made up of steep cliffs, intertwined beaches, crystal clear, turquoise waters with rocky shores. The central region of Zante, which locals refer to as 'the valley' the nature is composed up of a unique beauty of olives trees, vineyards, forests and flowers, the land here is fertile and produces many fine products such as wine and oil. Numerous beautiful golden beaches with clear blue seas await you in the Southern area of the island along with the ecological paradise of Laganas Bay. The entire bay is protected by the National Marine Park of Zante as it is here that the loggerhead sea turtles come to lay their eggs. Zante nature has been protected the last decates thanks to the turtles Caretta-Caretta as it is due to the protection imposed on most of the beaches that they have managed to retain their natural beauty.
Zante has everything you may seek in your hilidays. Unique nature, beautiful seas, various activities, a rich culture, lush vegetation, ecology, mountains and valleys, mountain villages, the shipwreck, cosmopolitan seaside resorts, beaches for all tastes, loud nightlife, good food, good quality local produce, 'kantades' and 'omilies', and breath taking sunsets to name just a few of the things that you will experience during your stay here!