Zante Perfumes Razi
---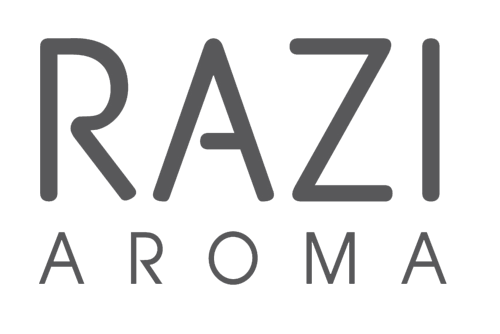 It is called the Flower of the East and the house of its fragrances is named Razi Aroma.
Inspired by the island's local flowers and natural beauty we create unique perfumes for more than half a century. Discover them in the main street of Zakynhtos town:17, Alexandrou Roma str.
Zante: A romantic and refreshing perfume by orange blossoms and jasmine.
Sambac: The local flower Jasminum Sambac accompanied by bergamot and tangerine evoke a familiar retro charm.
Jasmine: Sweet and feminine. A bouquet of hyacinth, jasmine and gardenia.
Granduca: Cypress, pine, resine and citruses. A strong masculine perfume of classical elegance.