EcoZante is not a travel agency. Ecozante is a network of local people that wants to join you as a friend in your journey around Zakynthos.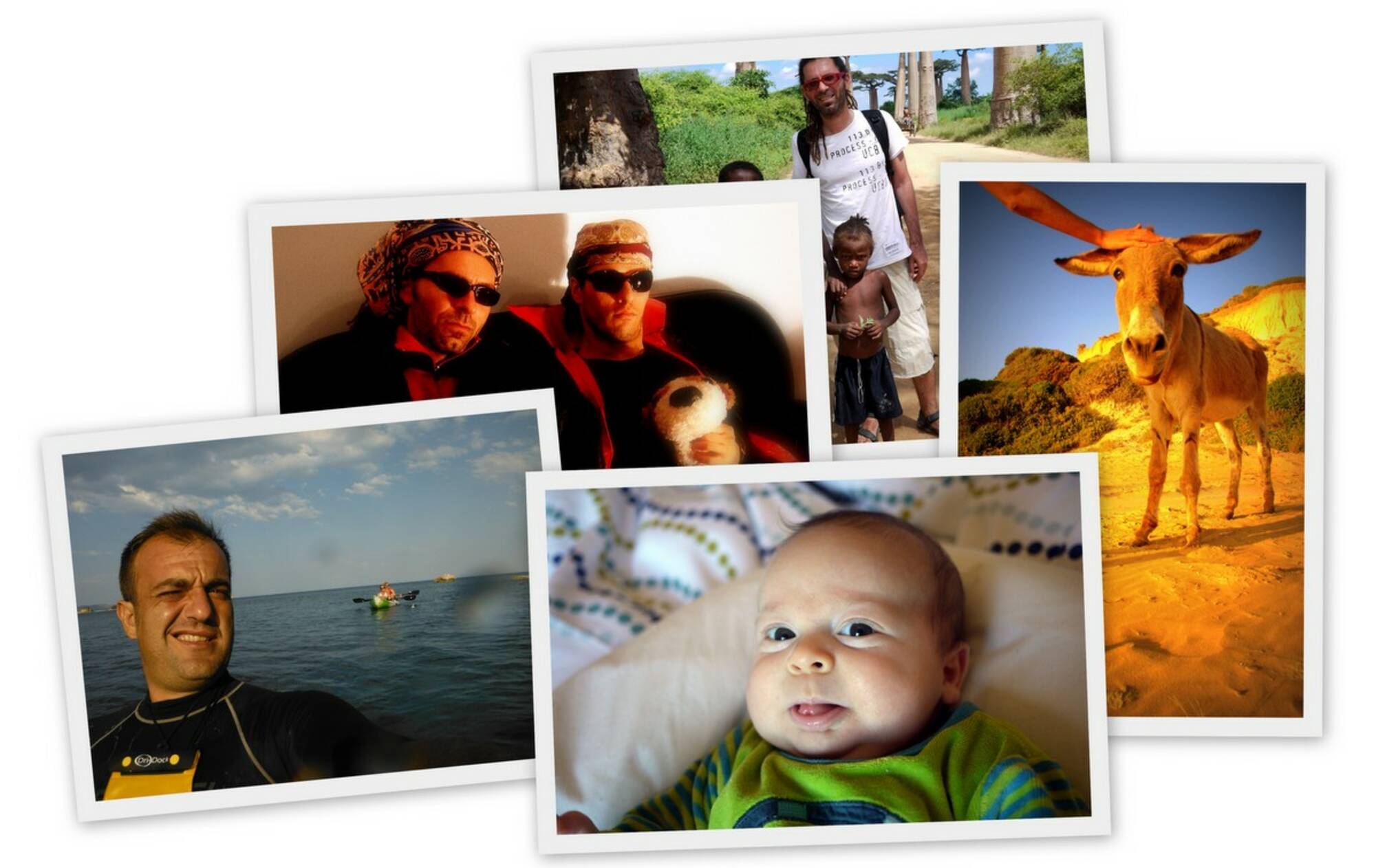 Zakynthos is one of the most beautiful islands in Greece and at the same time one of the most touristic developed islands.
Nevertheless the unique natural beauties of this island are too powerful to be destroyed by tiny people.
Join us in marvelous adventures where you going to have the chance to explore remote places of Zakynthos and also you will get a sense of local way of life.
Our team has travel a lot all over the world, it has gain a good experience as a traveler and not as a travel agency. We do understand the need to meet trustworthy people who will help you to enjoy your holidays without hassle and without feeling as an ignorant visitor.
Our hope is to offer you unique nature and activity trips all around the island of Zakynthos