Zante, an extraordinary island of the mediterranean sea
Zante" the most peculiar island of the Ionian sea. Sandy beaches, dramatic cliefs, sea caves, rocky deep watters, pine forests, olive grooves, pineyards, blossom flowers all these and many many more ingredients are what make this island perfect. One can say that Zante is a huge museum of the mediteranean sea. It is remarkable the variety of sceneries you can find in Zante compared to its size.
Centuries ago when the Venetians had colonized Zante. They used to call it the "roze of the east". Many of the Venetian aristocrats had build holiday mansions in the beautiful lands of the island.
For those who seek holidays by the sea this Zante is the perfect place to visit. Snorkeling, diving, sea kayaking or just relaxing by the beach under the beautiful sun of the Ionian sea is just an idea of the things you can do in Zante.
At the same if you are the land active kind of travel you will be amazed with the options of activities you may find. Horse riding, trekking, cycling and many more activities can be followed in the beautiful nature of Zante.
Zante Best Picks
OUR TRUSTED PARTNERS
The Wonder Of Zante
DISCOVER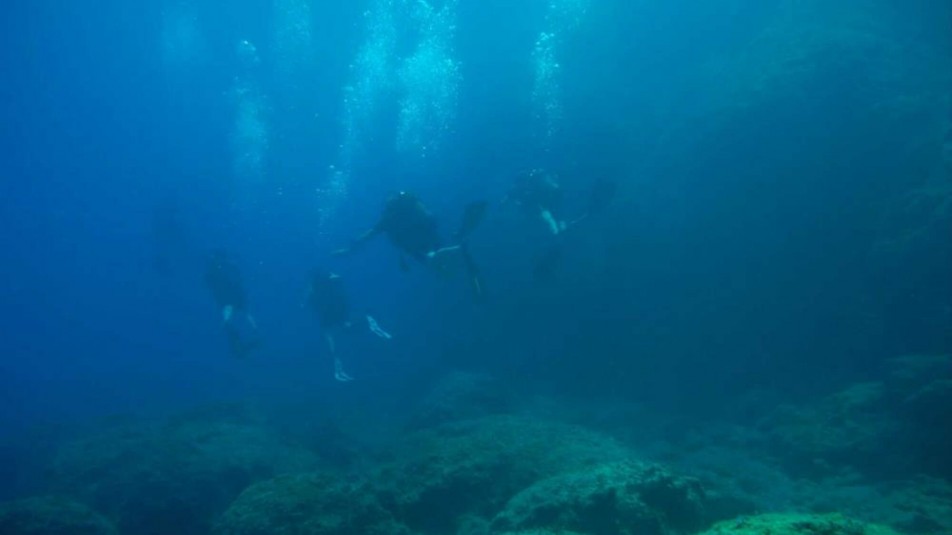 Divers Paradise
DIVER'S PARADISE DIVE CENTER started on May 1998. The owner and manager, is Fanis Nikoloudakis who is a PADI IDC Staff Instructor, CMAS 3* Instructor, DAN Instructor, Medic First Aid Instructor, Emergency First Response Instructor and IADS 3* Instructor.